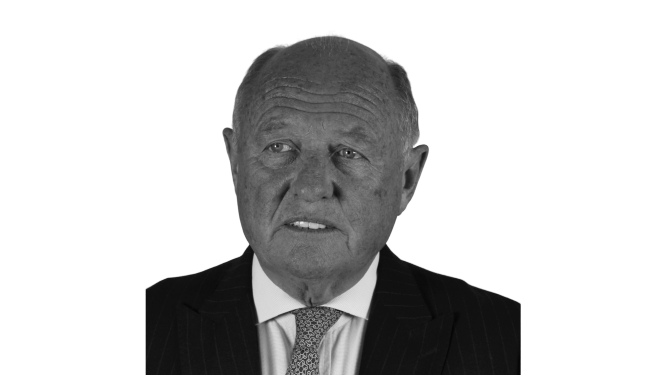 Roger Smee MBE
Berkshire Youth President
As a local Reading boy, Roger was a Berkshire Youth member as a teenager. He became a BY board member in 1981 and has been President since 1983. Roger enjoyed a professional career in soccer and many years in the construction and real estate business internationally, during which time he both created and successfully floated two companies to plc status on the London Stock Exchange. Throughout his time as President, Roger has overseen the evolution of BY and over the same period has remained a key benefactor.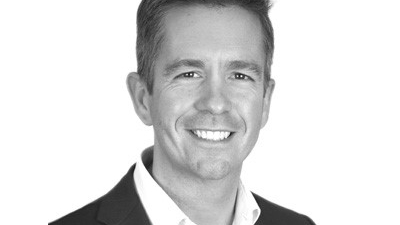 Michael Farrant
CEO Farrant Group
Michael has more than 20 years' experience providing strategic communications advice and support to individuals, families and corporates, specialising in crisis management and media handling, litigation support, profile building, and management and political counsel. Before setting up Farrant Group, Michael spent a decade as a Director at a major consultancy, serving as head of the private client and corporate practice.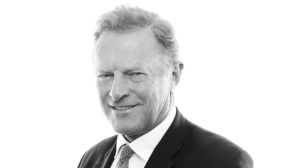 Lord Anthony of Bletso
House of Lords
Anthony St John is an Independent Non-Executive Director at the Falcon Group and a Crossbench Member of the House of Lords, as well as Lord-In-Waiting to HM Queen Elizabeth II. Having qualified as a lawyer in South Africa, Anthony St John spent over 30 years serving as a Director of many UK and internationally listed and unlisted companies. Anthony St John has a strong interest in Africa – particularly in the areas of mining, oil, agriculture and renewable energy.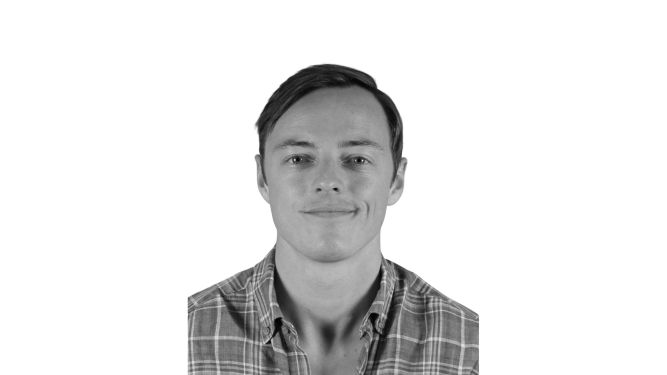 CAMERON G D SMEE
Communications and Business Strategy
Having supported a number of youth projects in the past both within and outside of Berkshire Youth, Cameron works consistently on the communications and business strategy for the future Berkshire Youth Trust. With a unique position in the Trust, Cameron as an ex-Bradfield student will be able to aid in the further communication of enabling students to give back to the community through the Berkshire Youth setup.